Your Guide to the Gig Economy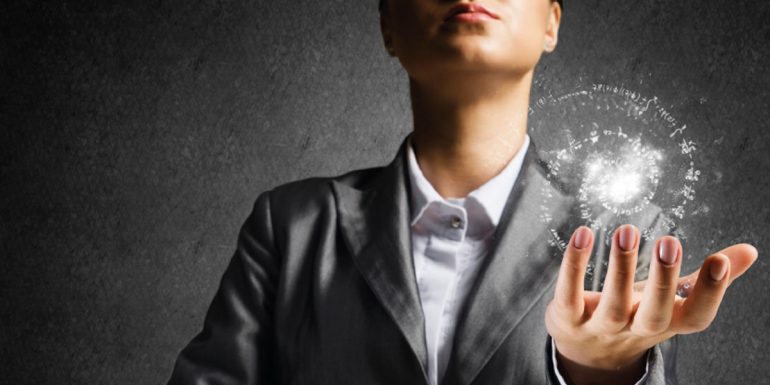 Is your manager an algorithm? That's the question posed in a new guide to the gig economy which outlines the current landscape and its impact on business, individuals and wider society.
Gig economy ramifications regularly hit the headlines but how far is too far in the application of temporary and zero-hour contracts within your business?
Neville Henderson, who heads Pasfield Curran, consultants to Crown Workforce Management has authored a new guide which examines how future workforces may be shaped by the application of different forms of flexible working.
In the latest in a series on 'Productivity and the Flexible Workforce', he highlights how austerity-led Britain has embraced a framework which has maintained employment levels while reducing hours worked.
The balance of cost-effective resources and efficiency can often tip in the wrong direction, he believes, with "unintended consequences leading to less stable ways of working as organisations push to the next level".
This can lead to the business model imploding. In recent weeks we have seen KFC's supply chain disrupted due to resourcing within its distribution channels. This in turn, led to its own employees being 'encouraged' to take annual leave when outlets temporarily had to close.
The personal cost of the gig economy was also evident in the tragic tale of a DPD courier – fined for taking a day off to see his GP. He later died from diabetes.
Such outcomes have led to the government to review the current situation. It has published the Good Work' document and undertaken consultations regarding employment, increased transparency in the labour market, and the rights of agency workers. Its plan is now to introduce day-one rights such as holiday and pay entitlements, the provision of payslips and the right to request a more stable contract and clear guidelines.
Says Neville: "We are clearly at a crossroads in the application of the flexible workforce. A balance must be maintained between flexibility, a decent reward, security for the employee and long term strategic planning for the employer."
Crown's guide to the gig economy – The Future of Work – Is Your Manager an Algorithm? – is free to download and is available from www.pasfieldcurran.com/whitepapers/