Demand Analysis
Before any new way of working can be designed or the productivity potential understood it is important that a clear comprehension of the demands upon a business are understood.
As part of our project consultancy we often are required to model this demand taking into account a multidimensional array of forces which translate into this specific demands.
Taking account of:
Customer requirements
Performance expectations
Unit cost targets
Quality and service standards
Asset utilisation
Operating methods
Equipment and process running options
Work practices
Skills
Training
Attendance patterns
Culture etc.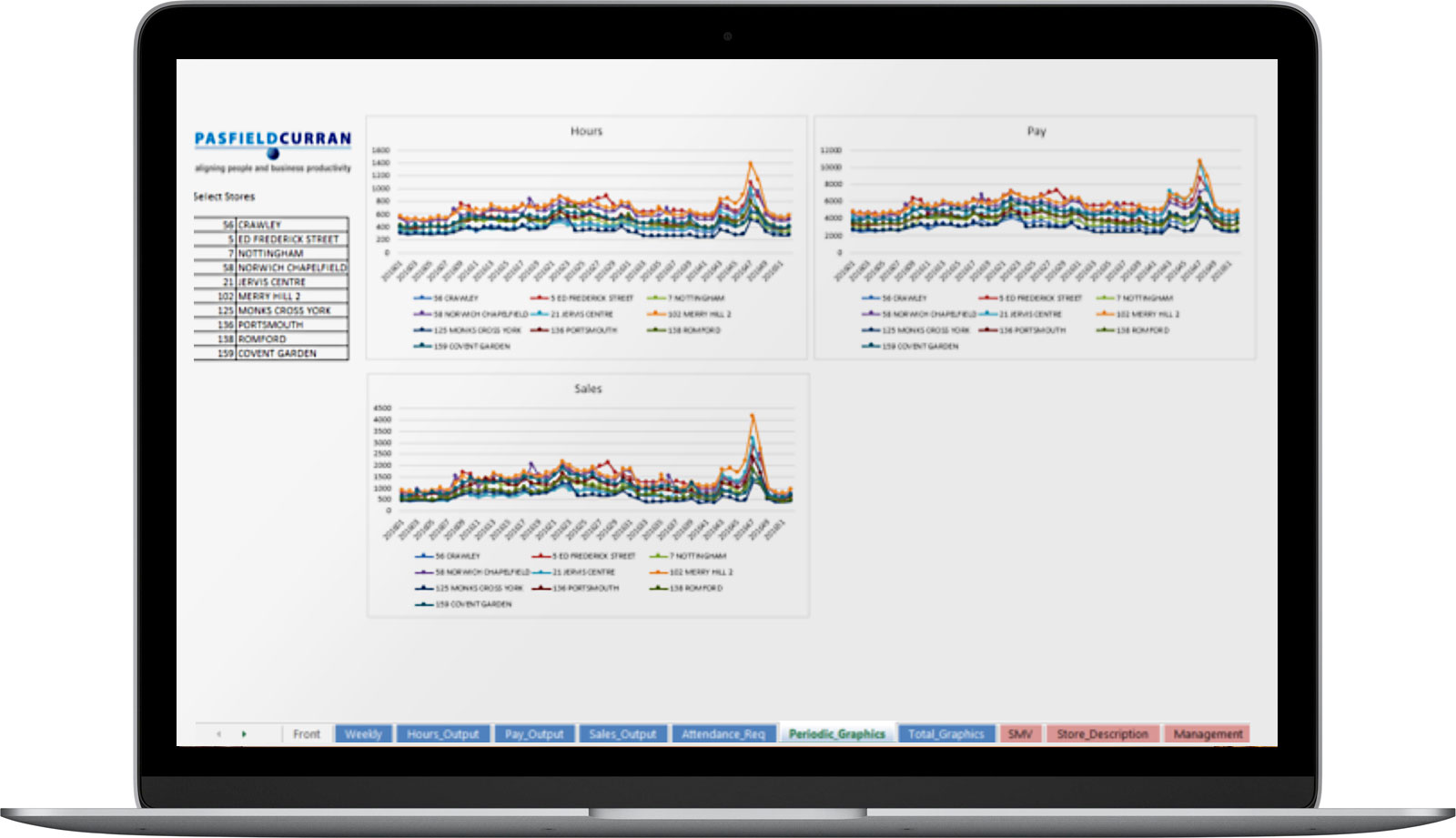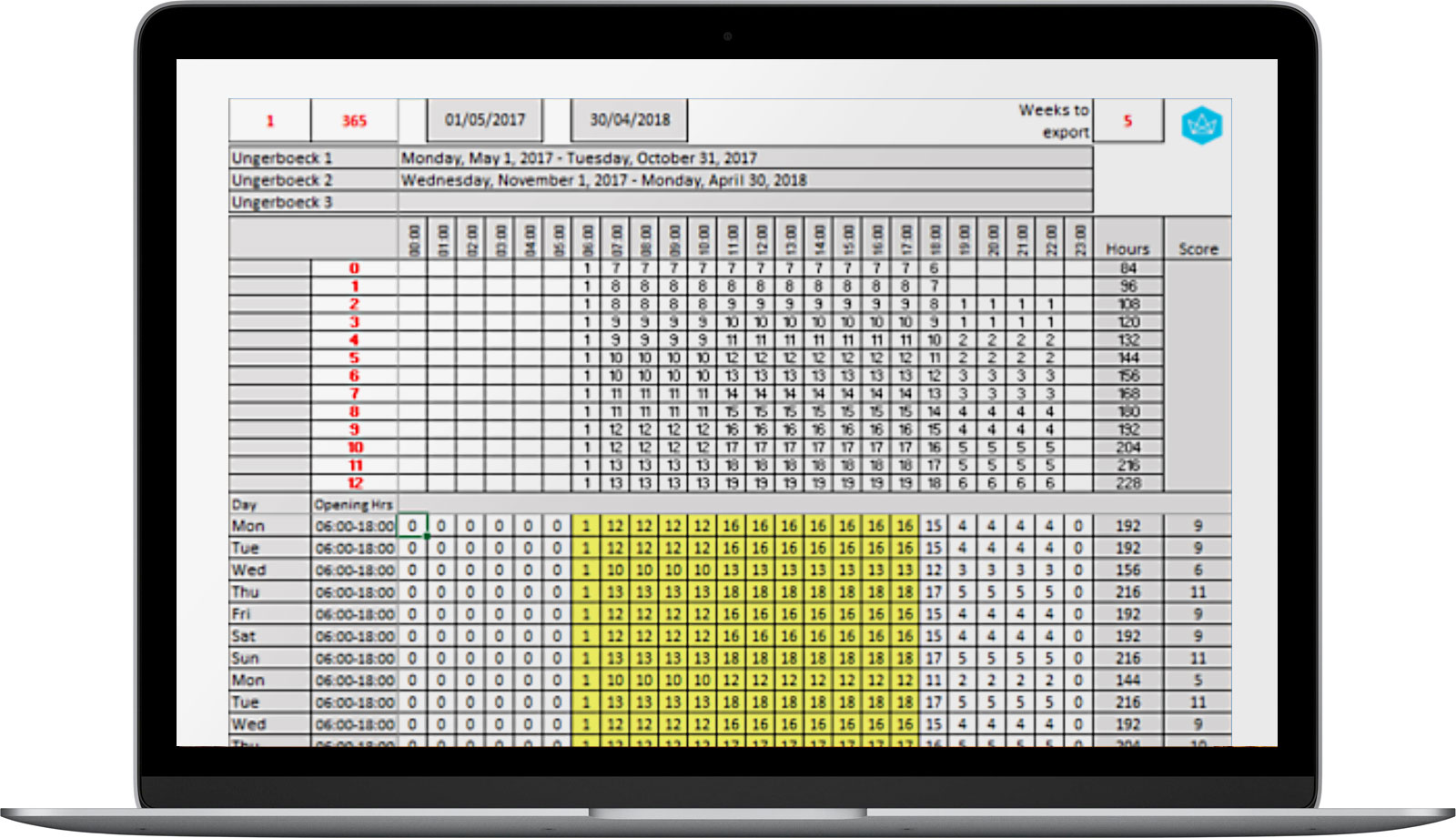 We are able to work with you to derive these often very complicated working models to give a better understanding of your demand profile, labour requirements and productivity potential if improvements were implemented. From this we are able to examine "what if?" scenarios which may direct future directions for working time decisions.
For some businesses this is the extent of our involvement, they use their current flexibilities to attempt to match the requirement. However whereas previously this was only guessed they now have an evidence based model which they can use to deliver performance improvements. For other businesses we can provide assistance in developing shift patterns which match these requirements and design new ways of working to match any fluctuations or change to the demand pattern.
Integration with other systems to either derive the model or to take outputs is possible