Cutting Overtime and Boosting Productivity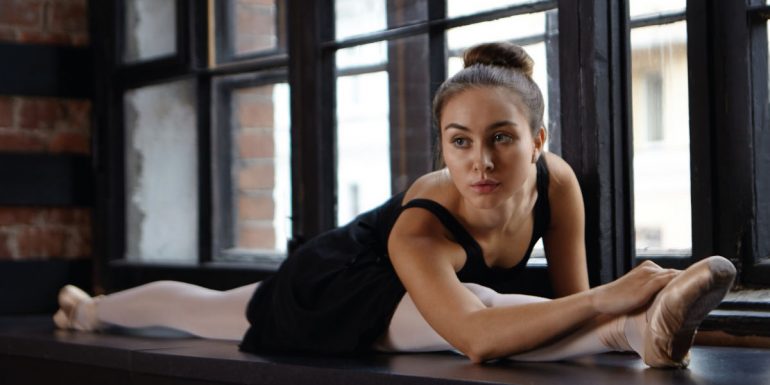 The hidden cost of overtime is examined in a new report which outlines how better planning could help organisations save money and be more productive.
The illustrated guide, part of the 'Productivity and the Flexible Workforce' series, asks business leaders: "Do you rely on overtime?
Author, Neville Henderson, looks at the pros and cons of overtime, why certain sectors use it as a fall-back position and outlines alternative ways of managing requirements can meet demand while eliminating its impact.
Neville, who heads Pasfield Curran, consultants to Crown Workforce Management, highlights the importance of creating a demand profile to fully understand business needs and give it a clear direction for improved productivity and growth.
He cites known events, such as seasonality, external forces including legislation, environment and parent company requirements, how these translate to internal demands which need to be managed alongside employee expectations and impact on the workforce.
"Only when the real demand profile is understood can a more appropriate way of working be considered and evaluated. The timing of critical tasks and the skills required for any given level of production or service can be determined.
"Definition of job groupings and 'time-critical' staffing levels are essential pre-requisites to determining any solution. New team structures may need to be designed, matching the available hours of employee work teams to the demand for products and services," he says.
In the guide, alternative solutions to allow business to do more with their core workforce and boost productivity are examined.
These include smart approaches to defining work patterns, matching short term peaks and troughs with shift working, the application of banked hours schemes and using flexible working to create more even working processes.
Adds Neville: Clearly there's 'no one-size fits all' answer but there are a range of solutions and best practice which can be applied depending on the nature of the sector and industry concerned. The key is to take the time to fully understand what is going on around us, examine historic patterns of demand and apply a considered approach to addressing future requirements to put in place a solution which will benefit the organisation and its employees."
'Productivity and the Flexible Workforce: Do you rely on overtime?' is available as a FREE DOWNLOAD.