Could Annualised Hours Lift Productivity?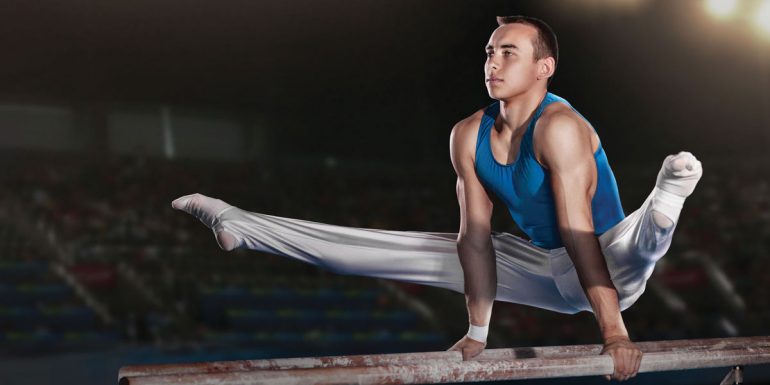 Could annualised hours help lift us out of the UK's productivity plateau? That's the question posed by flexible working expert Neville Henderson of Pasfield Curran, consultants to Crown Workforce Management.
Historically, UK labour productivity has grown by around two per cent annually but in recent years something has gone wrong… despite ambitious government strategy and £23 billion investment.
Since the 2007 crash, this 'productivity puzzle' has baffled economists with low investment, reducing in the quality of equipment and a lack of lending being cited as possible causes.
Recent research has also shown that UK employees have one of the lowest levels of job satisfaction and that Britain ranks 19 per cent lower than the G7 average.
But how do business leaders take the 'abstract concept' of productivity to uplift their organisations? The answer is to focus on the performance of individual employees and the workforce as a whole to find solutions.
"The ideal approach is to get employees and equipment to work better whilst planning more efficiently, building a strong organisation with solid procedures that maintains a focus on motivating staff," says Neville.
Having the right number of people at work combined with smarter working is just the start. As the Matthew Taylor report 'Review of Modern Working Practices highlights: "Employers must not use flexible working models simply to reduce costs" but "consider the impact on their workforce".
In short, reducing the core workforce and bolstering it with agency staff or zero hours contracts to address peak times is a "one dimensional" approach, which can create a "them and us" culture in the organisation.
"Organisations need to look at their culture and how they work to understand how they can boost efficiency, engaging the workforce, maintaining motivation and working effectively to deliver results to not only improve local productivity but the UK as a whole."
"This has to mean enabling organisations to do more with their core workforce through managing them flexibly while still upholding the psychological contract with the employee who will provide effective productive work if the employer treats them fairly," Neville says.
In his paper for Crown Workforce Management, available for download here, he outlines how annualised hours can work and how it can provide a 'win win' way of working for both organisation and employee.
The employee is contracted to work a number of pre-planned hours over a year, with 'reserve hours' left unplanned but contracted to address unexpected requirement such as sickness absence. Any unused hours left at the end of the year are written off – a "significant carrot to encourage productivity low sickness and smarter working".
This is not an "off-the shelf solution" warns Neville, such schemes must be designed specifically for each organisation but developed correctly, can bring significant business benefits. Where effectively applied productivity has been boosted by up to 15 per cent.
"A full understanding of flexibility is expected from employees along with a consensus of what is reasonable. It works because the new currency is time and not increased or reduced pay so these conversations can become far more amiable," he concludes.
For further information on the design and implementation flexible working schemes please contact: neville.henderson@pasfieldcurran.com